website  watertownhistory.org
    ebook  History of Watertown, Wisconsin
Watertown Historical Society
2023 Events Listing
___ Monday, April 24, 6 p.m. ____
ANNUAL MEETING/LOCAL HISTORY PRESENTATION
Watertown Public Library Community Room
<![if !vml]>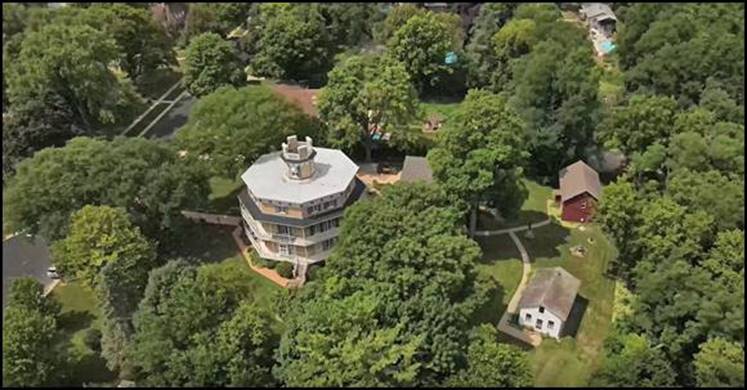 <![endif]>
This year, our season officially begins on Monday, April 24 at 6 p.m. at the Watertown Public Library with our own version of "Antiques Roadshow."
Sam and Owen Stoppleworth of Brothers Antiques, Fond du Lac, will be our guest presenters.
They will share information regarding antique trends in today's market and then provide complimentary appraisals of up to two items per attendee (time permitting).
We will also hold elections to our Board of Directors at this meeting.
___ Monday, May 1, 12 p.m. ____
OCTAGON HOUSE MUSEUM OPENS FOR 84th TOUR SEASON
<![if !vml]>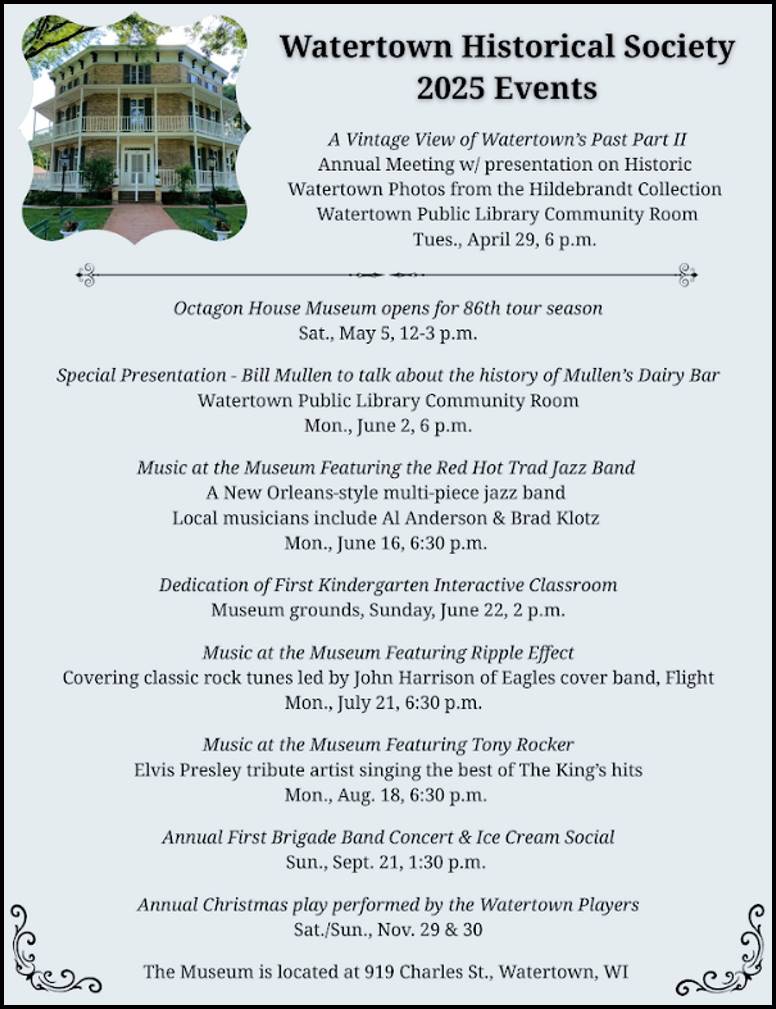 <![endif]>
___ Saturday, June 3, 3:30-7:00 p.m. ____
VICTORIAN FUNERAL CUSTOMS PRESENTATION
<![if !vml]>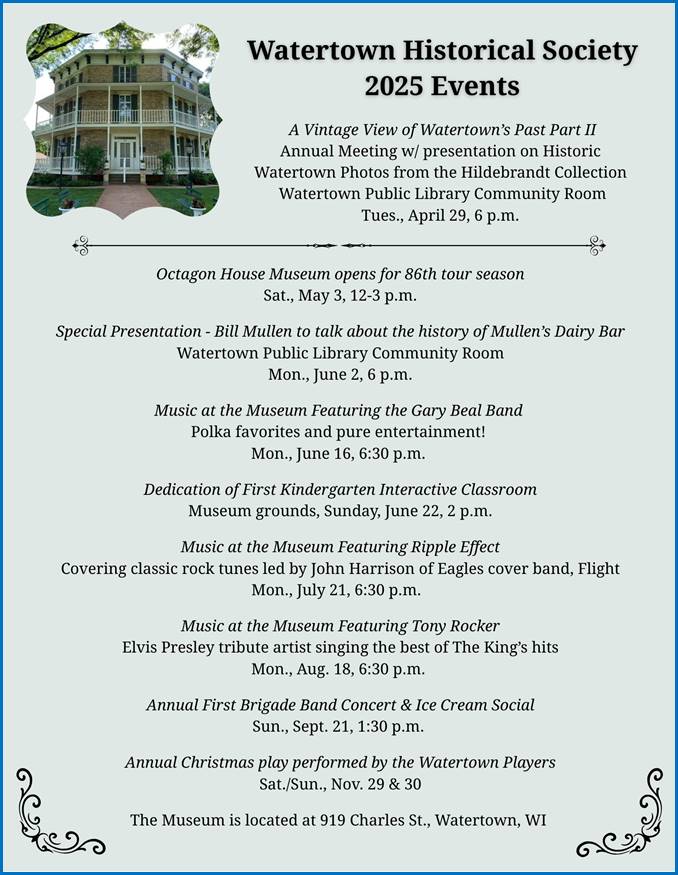 <![endif]>
Victorian-era funeral customs presentation at the museum on Saturday, June 3 from 3:30-7 p.m.
During this event, the formal parlor of the Octagon House will be immersed in full mourning using authentic props and narration led by Steve Person, a retired funeral director and guide at Black Point Estate in Lake Geneva.
Attendees will tour the parlor and learn about how families dealt with death and superstitions during this time, and the role of undertaker in Victorian society.
More information on this special fundraising event will follow soon.
___ Monday, June 19, 6:30 p.m. ____
RED HOT TRAD JAZZ BAND
<![if !vml]>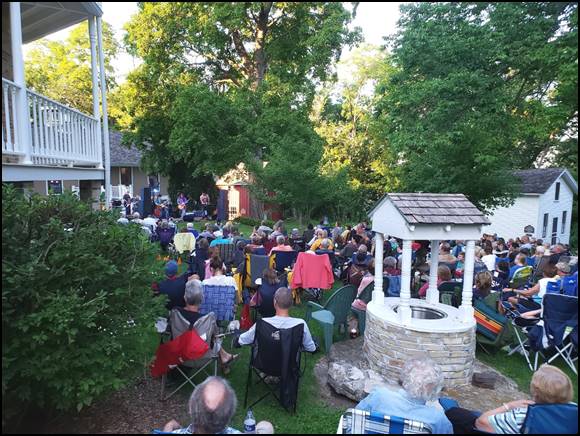 <![endif]>
A New Orleans-style multi-piece jazz band.  Local musicians include Al Anderson and Brad Klotz. 
A 2023 MUSIC AT THE MUSEUM event on the grounds of the Octagon House Museum
___ Monday, July 17, 6:30 p.m. ____
ERIC DIAMOND <> NEIL DIAMOND TRIBUTE
<![if !vml]>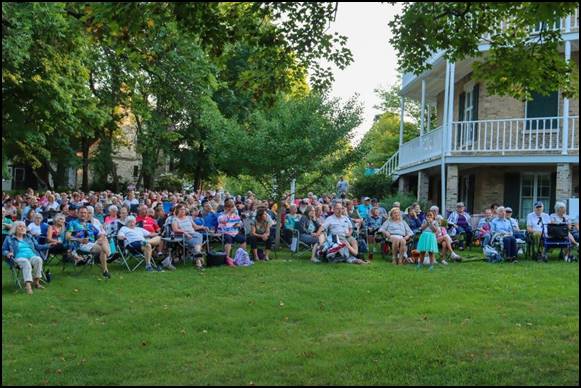 <![endif]> 
Wisconsin's favorite Neil Diamond tribute artist
A 2023 MUSIC AT THE MUSEUM event on the grounds of the Octagon House Museum
___ Monday, August 21 6:30 p.m. ____
FLIGHT <> Eagles tribute
<![if !vml]>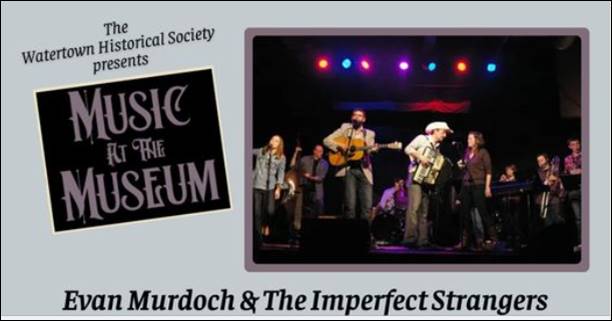 <![endif]>
Command performance by local Eagles tribute band
A 2023 MUSIC AT THE MUSEUM event on the grounds of the Octagon House Museum
___ Sunday, September 17, 1:30 p.m. ____
ANNUAL FIRST BRIGADE BAND CONCERT
          AND ICE CREAM SOCIAL
<![if !vml]>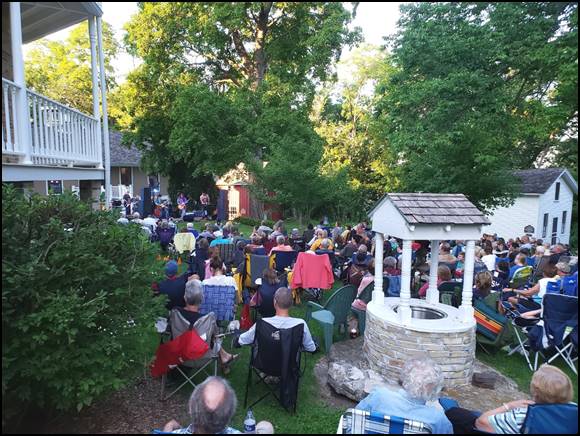 <![endif]> 
___ Saturday/Sunday, November 25 & 26, 11 a.m. – 3 p.m. ____
ANNUAL CHRISTMAS PLAY IN THE OCTAGON
<>  Details pending  <>
<![if !vml]>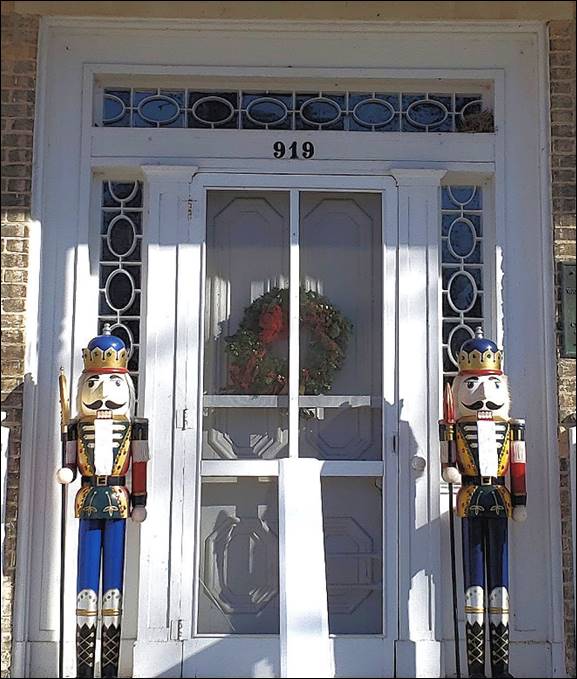 <![endif]>
PLEASE NOTE

ALL EVENTS SUBJECT TO CHANGE
CALL (920) 261-2796 FOR UP-TO-DATE INFORMATION

_____________________________________________________________

History of Watertown, Wisconsin