website  watertownhistory.org
    ebook  History of Watertown, Wisconsin
Bentzin Grocery
<![if !vml]>

<![endif]>
<![if !vml]>

<![endif]>
<![if !vml]>

<![endif]>
1909
06 04       SHARP CORNER BUSINESS DISSOLVED (905 E. Main)
The grocery firm of Mueller & Liedtke at the sharp corner on Main Street will be dissolved July 1, Mr. Liedtke retiring to associate himself in the grocery business with William Schack, they having purchased the grocery stock of Becker & Peters, North Water Street, where they will continue the business already established by the firm from which they made the purchase.  
Theophil Liedtke has severed an apprenticeship in the grocery trade in this city and at Madison, and for the past two years has been associated in business with Edward Mueller and is thoroughly conversant with the business.
Mr. Schack was born and reared in this city and for a number of years followed teaching as a profession and has an extensive acquaintance in the city. Both Mr. Liedtke and Mr. Schack are young men of excellent reputation, fine business ability and popular, and will no doubt retain the large patronage of the retiring firm, but add largely thereto, and those who may favor them with their trade, will find them reliable, accommodating and pleasant to deal with.
Clipped from The Watertown News, 04 Jun 1909, Fri, Page 1
Later became location for Bentzin Grocery.
| | |
| --- | --- |
| Bentzin Grocery | |
| Bentzin Grocery | |
| Bentzin Grocery | |
| Bentzin Grocery | |
| | |
| --- | --- |
| Main, E, 905 | 1900, Louis Mueller, grocer |
| Main, E, 905 | 1911, Arthur Thauer purchased grocery business of Theo. Liedtke |
| Main, E, 905 | 1913, Mueller & Finck, grocer |
| Main, E, 905 | |
| Main, E, 905 | |
| Main, E, 905 | |
| Main, E, 905 | |
| Main, E, 905 | |
| Main, E, 905 | |
2015
<![if !vml]>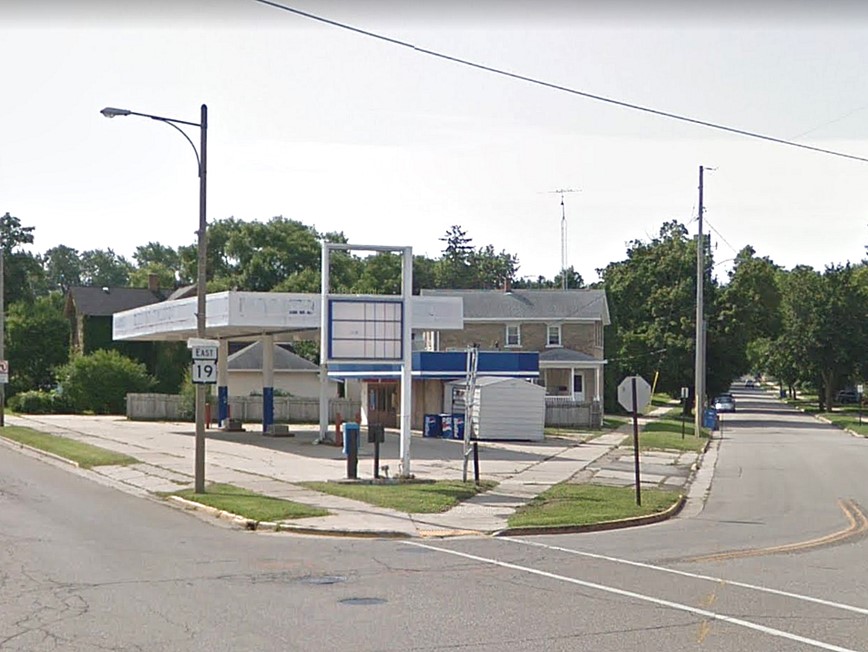 <![endif]>

History of Watertown, Wisconsin